Like you, I struggle with being a good caregiver while balancing work & my personal needs. I felt stuck, discouraged, and lost.
Working 365 days and always being available drained all my energy. My role as a daughter, founder, & developer was pulling me in different directions.
How can I get out of this rut, help mom, and live my life?
I was beyond clueless about this matter. Say hello to therapy, cutesy of Venus Williams & BetterHelp.
It was great. I gained clarity, self-awareness, & hope, which are superpowers.
The only catch was the price after the free trial expired. Ouch! Why should a paywall keep us from getting help?
On average for a $60 therapy session (on/offline) will cost you $720/yr.
Jovial is how I see getting reliable help for caregivers.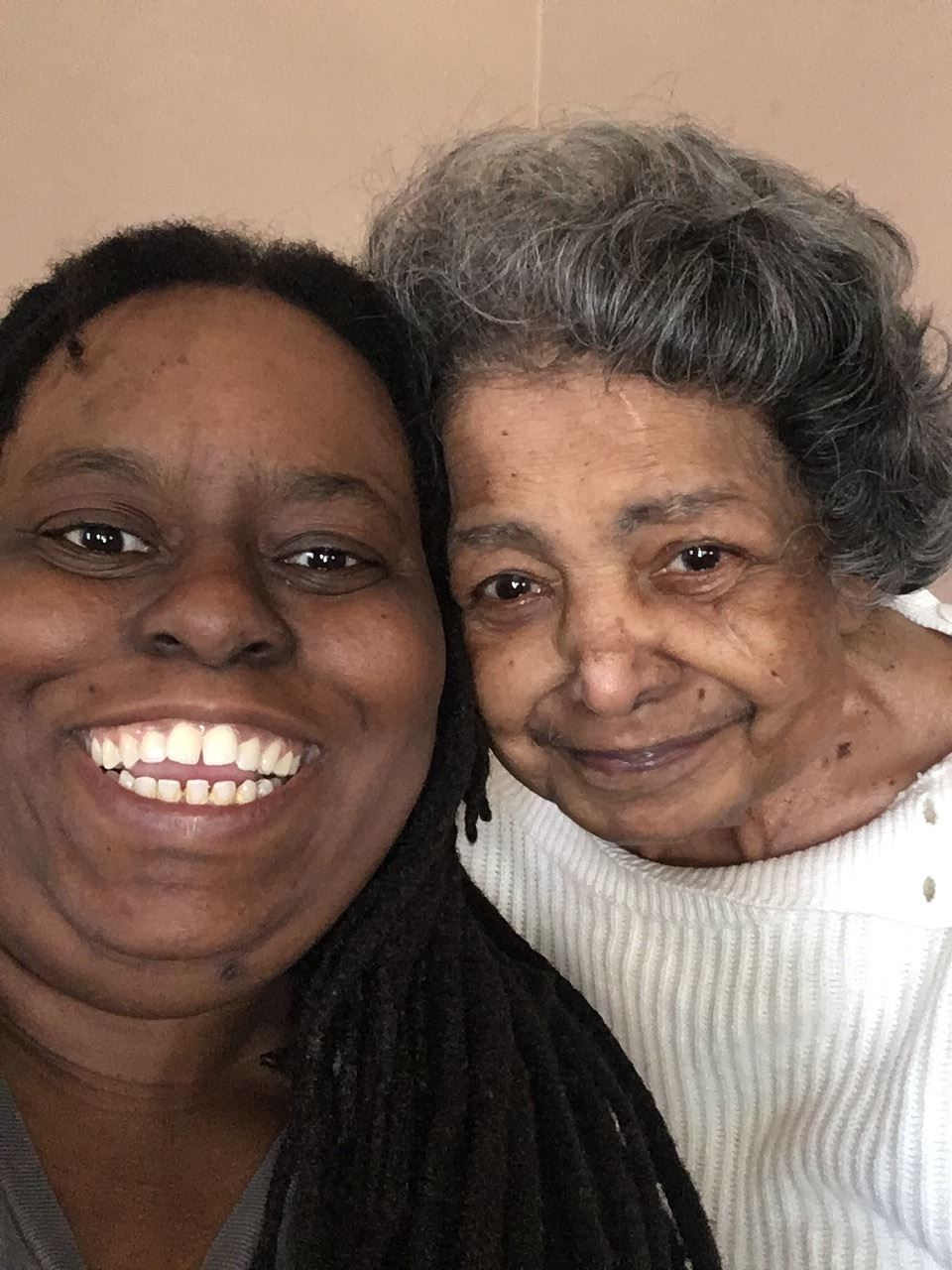 Helen, Founder Jovial